Zoltan Tompa
Senior Partner | ClimateTech Fund II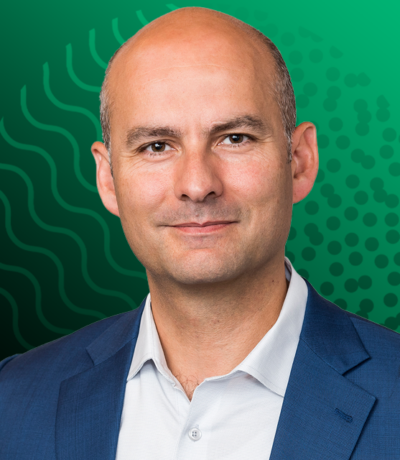 Zoltan Tompa
BDC Capital
Senior Partner | ClimateTech Fund II
For the past 17 years, Zoltan Tompa has been working at the nexus of Cleantech innovation and investment. He is currently Senior Partner, ClimateTech Fund II ($400M) at BDC Capital where he helps set investment strategy, leads a team of investment professions, and serves on the Board of several portfolio companies. Zoltan joined BDC in 2016 to help lead the design and implementation of the Cleantech Practice and the launch of its first $600 million fund.
Prior to joining BDC, Zoltan spent over 10 years at Sustainable Development Technology Canada (SDTC), a federally-backed Cleantech fund ($1B+ AUM). As Director, Strategy and Market Alliances, he led SDTC's regional offices, oversaw a suite of market acceleration programs that mobilized follow-on investments, facilitated commercial partnerships and market access for SDTC portfolio companies. Earlier as Director, Applications and Dealflow, he screened more than a thousand investment opportunities and was directly involved in over $350 million of investments.
Earlier in his career, he was the first non-founding employee at venture-backed software start-up Infotriever, a Product Manager for a $2B+ small business credit portfolio at CIBC, and a Sales Engineer at CRS Robotics (aquired by ThermoFisher).