Sue Rauth
Trade Commissioner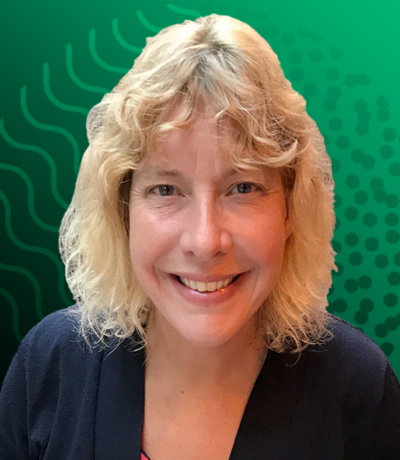 Sue Rauth
Ontario Regional Office, Trade Commissioner Service, Global Affairs Canada
Trade Commissioner
Sue Rauth serves as a Deputy Director within the Ontario Regional Office of the Trade Commissioner Service. In this role she manages a team of officers who support Ontario-based companies in the physical technologies space as they internationalize their business.
For over 20 years she has been involved in counselling and collaborating with Ontario businesses across a variety of sectors in the international trade eco-system.
Sue`s career has been based in Toronto but she has had the privilege to service on temporary duty assignments in Mumbai, Ottawa and London.