Stacey Kline
Founder and Managing Partner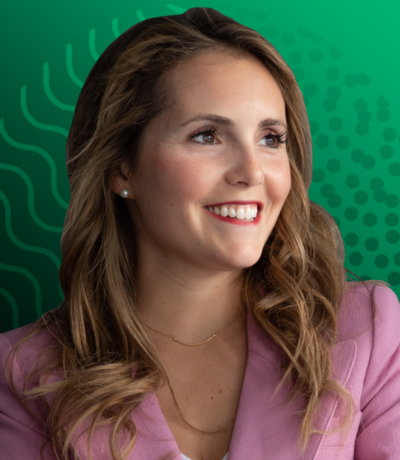 Stacey Kline
The Good Fund
Founder and Managing Partner
Stacey is the founder and managing partner of The Good Fund – an impact fund that invests in startups solving some of the world's biggest challenges. She is also is the CEO of Otto Intelligence, a fintech working to enable the personalization of finance.
Prior to founding The Good Fund, Stacey was the Director of innovation projects at Goodmans LLP, driving strategic initiatives and projects aimed at addressing change in the legal market. Stacey also practiced corporate law at Goodmans.
Stacey is the Co-Chair and Co-Founder of The Breakthrough Fund, a venture philanthropy initiative through SickKids Hospital. Stacey serves on the Board of Save a Child's Heart, an organization whose mission is to save children's lives, by improving the quality and accessibility of paediatric cardiac care. Stacey also serves on the board of OCAD U CO, an executive training studio with a mission to help industry leaders and their teams use creative problem solving to drive innovation and change.
Stacey holds a JD from Osgoode Hall Law School, a MSc from the London School of Economics and a BA (Hons) from the University of King's College.