Shirley Speakman
Senior Partner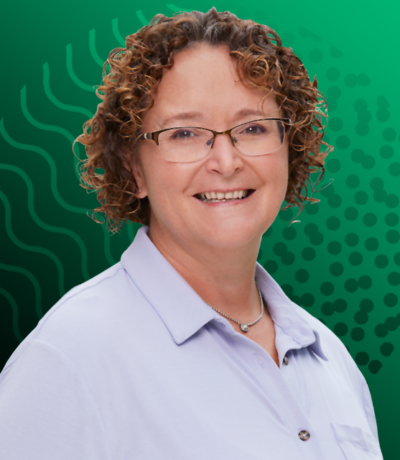 Shirley Speakman
Cycle Capital
Senior Partner
Shirley Speakman is a Senior Partner with Cycle Capital based in Toronto. She sits on Cycle Capital's portfolio companies across North America; including companies that are in the plastics and polymer upcycling and transformation, IoT and energy storage and efficiency industries. Shirley has had several exits; most notably the IPO of ESS Inc via a SPAC in October of 2021.
Prior to joining Cycle Capital Shirley was with the Investment Accelerator Fund a $40M+ venture capital fund established by the Ontario government to invest in seed and early-stage technology oriented companies based in Ontario. She also advised biotech, ag-biotech and advanced manufacturing and materials companies in areas such as strategy, finance, negotiations and fundraising. She spearheaded numerous financings and M&A transactions and participated in the creation of a $40M cross border life sciences fund and the close of a Canadian based $40M ag-biotech fund.
Shirley is active in the innovation ecosystem as a member of Canada's National Science and Engineering Research Council, through her involvement at MaRS and the Ontario Centre of Innovation, mentoring female entrepreneurs and investors through her work with Canadian Women in Venture Capital and as a director at Altitude Accelerator. She is also been a sought-after advisor for impact investment funds including the Amplify Fund and SVX.
Shirley was recognized as one of Canada's Clean16 and one of Canada's Inspiring Fifty. She holds her ICD.d (University of Toronto), a MBA from Wilfrid Laurier University and a Bachelor's of Economics from the University of Waterloo.