Phil De Luna
Expert, Sustainability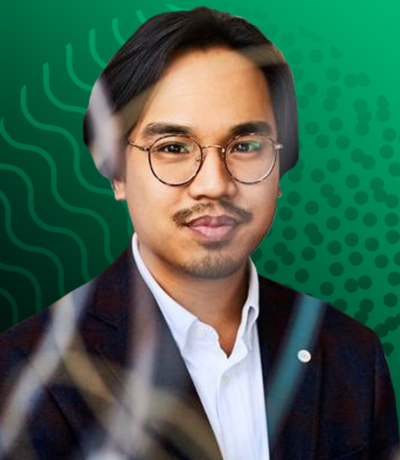 Phil De Luna
McKinsey & Company
Expert, Sustainability
Phil De Luna currently works in the Sustainability practice at McKinsey & Company where he advises corporations, governments, and non-profits on decarbonization to enable sustainable inclusive growth. Prior to McKinsey, Phil was the youngest-ever Director at the National Research Council where he built and led a $57M R&D program developing disruptive technologies to decarbonize Canada. He was a co-founder of a carbontech startup converting CO2 emissions into renewable fuels and chemicals and was finalist in the $20M Carbon XPRIZE.
De Luna is a Governor General Gold Medal-winning scientist, and his research has been ranked in the top 0.01% in the world in his field. He is a mentor at Creative Destruction Lab where he advises entrepreneurs on how to scale science-based companies, and chair of Carbon Management Canada, a carbontech non-profit based in Calgary. In 2021 he ran in the Federal election to become a Member of Parliament in Toronto on a platform of bringing more science to politics. He is a Member of the Royal Society of Canada, an adjunct Professor of Materials Science & Engineering at the University of Toronto, a Globe & Mail Top 50 Changemaker, and a Forbes Top 30 Under 30.
De Luna has given hundreds of talks (including two TEDx talks), interviews, panels, podcasts, and commentaries on science, climate change, innovation, public policy, and increasing diversity in leadership positions. He lives in Toronto with his wife, an operating room nurse at SickKids hospital.