Nelson Switzer
Co-Founder and Managing Partner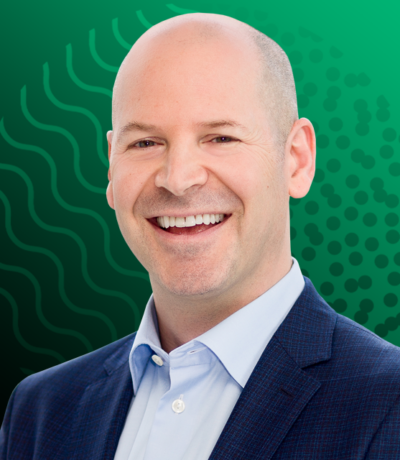 Nelson Switzer
Climate Innovation Capital
Co-Founder and Managing Partner
Nelson began his career as an environmental engineer pioneering environmental credit risk valuation methodologies for asset managers in Canada, the US and the EU. His innovations led him to hold positions at leading organizations including as Chief Sustainability Officer and Sustainability Leader, Nestlé Waters and Nestlé; Director & Leader of Sustainable Business Solutions at PwC; Head of Corporate Responsibility, Centrica plc NA; and Senior Manager of Environmental Affairs, Royal Bank of Canada. He is also currently an Adjunct Professor of Sustainability at Northwestern University and has also held adjunct positions and executive-in-residence status at leading universities including the University of Waterloo and Ivey School of Business.
A sustainability expert in issues including climate change, water and pollution, Nelson is an architect of the restoration economy principle, which holds that we must restore the Earth's environmental capital in order to ensure a future of abundant natural resources, social equity and economic prosperity – to sustain humankind's compulsion to grow and prosper.
Nelson has advised asset owners and managers of public and private equity and debt for nearly 20 years, helping them integrate environmental, social and governance (ESG) factors into investment decision-making helping to drive enhanced returns while preserving and creating environmental and social value.
Nelson holds a Master of Environmental Engineering from the University of Toronto, and a Bachelor of Science from the University of New Brunswick. He lives in Toronto with his wife and two sons.