Myra Arshad
Co-founder and CEO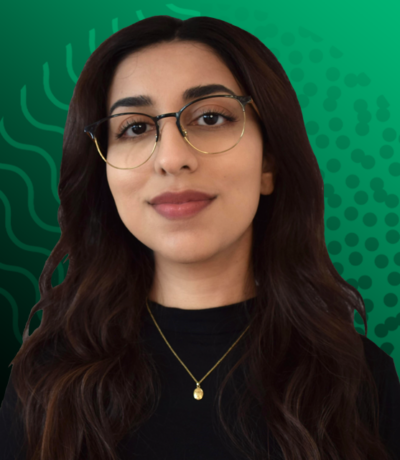 Myra Arshad
ALT TEX
Co-founder and CEO
Myra is the Co-founder and CEO of ALT TEX – Toronto-based biomaterials startup that has developed the world's first biodegradable and carbon neutral fabric, engineered from the world's largest landfill contributor – food waste. Coming from a family background in textile manufacturing, Myra is dedicated to replacing the 60% of synthetic textiles found in all clothes today, that generate 50 million tonnes of landfill waste annually.
Prior to ALT TEX, Myra held corporate roles in sales and marketing at Fortune 500 companies, before founding fluidic – a women's empowerment social enterprise. Prior to fluidic, Myra founded FarmBox, a Hult Prize backed, AI micro-farming technology that enabled food sustainability in refugee camps.
With $3M in funding and backing from top investors and Y Combinator Myra is now working with her team to scale the technology as the work to take the polyester-replacement technology global in the coming years.