Max Nelki Gopfert
Founder and CEO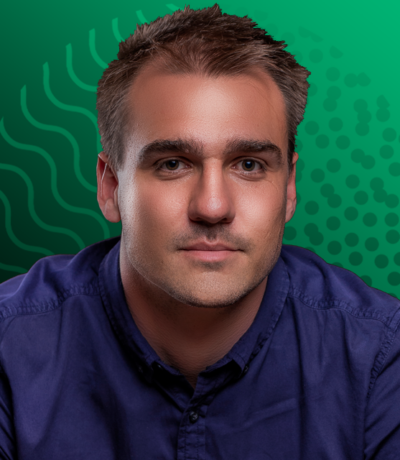 Max Nelki Gopfert
Rainforest Builder
Founder and CEO
Max is the founder of Rainforest Builder – a company that builds rainforests at scale to create long-term streams of carbon.
Rainforest Builder is combining learnings from the commercial forestry industry with the latest restoration science to build globally leading IP on how to restore rainforests at scale. They work with the world's biggest companies and financial institutions to create bespoke, large-scale nature-based carbon and biodiversity projects in Africa, with operations currently focused on Ghana and Sierra Leone.
Max previously built the largest private utility in the Democratic Republic of Congo with British cleantech company Bboxx.