Lori Kerr
CEO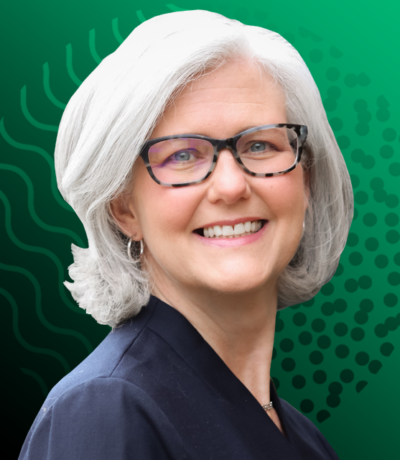 Lori Kerr
FinDev Canada
CEO
Lori Kerr joined FinDev Canada as Chief Executive Officer in June 2021. A Canadian national, she is a widely experienced international development finance professional with more than two decades of leadership in private investment in emerging markets with a focus on sustainable infrastructure, climate finance, and blended finance.
Ms. Kerr joined FinDev Canada by way of the Global Infrastructure Facility at the World Bank in Washington, DC, where she was responsible for corporate strategy, thought leadership, partnerships, and international engagement for the largest global fund advising developing country governments on the preparation and structuring of commercially viable infrastructure projects.
Previously, Ms. Kerr served as Senior Director at Climate Finance Advisors developing low-carbon, climate-resilient investment strategies and blended finance solutions to mobilize private capital in developing countries. She also spent 18 years at the Inter-American Development Bank Group serving in management and senior investment roles where she spearheaded strategic initiatives to support the expansion and development impact of private sector activities as well as private sector transaction origination, structuring, and asset management. Ms. Kerr also spent 14 years as an Adjunct Professor of International Project Finance and Investment at the Georgetown University School of Foreign Service in Washington, D.C.
Ms. Kerr holds an Honours Bachelor degree from the University of Western Ontario and an International MBA from the Schulich School of Business at York University.