Catherine Abreu
Founder/Executive Director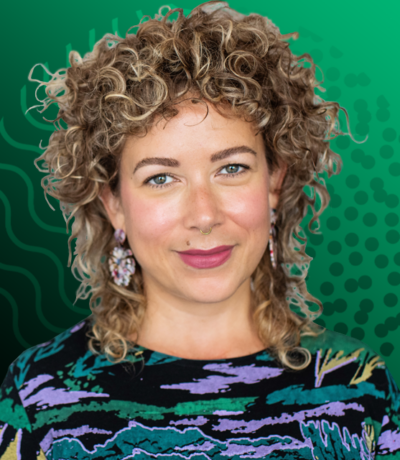 Catherine Abreu
Destination Zero
Founder/Executive Director
Catherine Abreu is an internationally recognized, award-winning campaigner whose work centres on building powerful coalitions to advance action on climate change. One of the world's 100 most influential people in climate policy as named by Apolitical in 2019, she has over 15 years of experience campaigning on environmental issues including 10 years in the heart of the global climate movement.
In 2021 Catherine founded Destination Zero, a non-profit that provides consulting services to other non-profits working to build community for a fossil free future. She joined the global climate think tank E3G as a Senior Associate in the same year.
Catherine is one of 14 Advisors appointed to Canada's Net-Zero Advisory Body, the legally-mandated, arms-length expert body tasked with providing advice to government on pathways to meet its climate commitments. She also serves as an advisor to the Canadian Climate Institute and sits on the Boards and steering committees of several organizations, including Climate Action Network Canada, the Global Gas and Oil Network, the Fossil Fuel Non-Proliferation Treaty Initiative and the Black Environmental Initiative.
Catherine served as the Executive Director of Canada's Climate Action Network – Réseau action climat (CAN-Rac) from 2016 to 2021. Prior to joining CAN-Rac, Catherine spent five years spearheading the energy and climate programs at the Ecology Action Centre, one of Atlantic Canada's largest and longest-running environmental organizations.
In 2020 Catherine was awarded the Jack Layton Progress Prize for her international leadership on climate policy and action and her transformative work as Executive Director of CAN-Rac. She was inducted into Canada's Clean50 in 2018.