Amy Duffuor
General Partner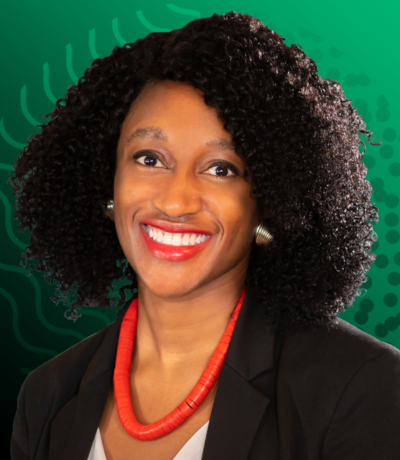 Amy Duffuor
Azolla Ventures
General Partner
Amy Duffuor is a co-founder and General Partner at Azolla Ventures. Prior to launching Azolla, Amy was a Principal at Prime Impact Fund, Azolla's predecessor vehicle, where she invested in early-stage ventures with transformative climate impact. Her professional background spans business, finance, and impact across three continents.
Earlier in her career, Amy was a renewables and power investment banker at Bank of America. There, she worked with CEOs of public and private companies to raise investment capital including the IPO of Sunnova (NYSE:NOVA), a residential solar company initially valued at approximately $1 billion. Before her stint on Wall Street, Amy ran early-stage social venture accelerators around Southeast Asia for a Singapore-headquartered impact investing firm called Impact Investment Exchange. Earlier in her career, Amy was a management consultant at State of Flux, a London-based consulting firm that specializes in supply chain and procurement.
She serves as a board member for portfolio companies Clean Crop Technologies, Noon Energy, Ovipost and Heaten. In addition, Amy serves on the board of the Northeast Clean Energy Council (NECEC); the Leadership Council of Activate, a nonprofit that empowers scientists to bring their research to market to address climate change; the Advisory Council of ReFED, a national nonprofit focused on food waste; and the Advisory Circle of GreenTech Noir, a global community for Black people working in sustainability and climate tech. Amy holds a B.A. in Urban Studies from Columbia University, an M.Phil in Migration Studies with Distinction from the University of Oxford, and an MBA from The Wharton School, University of Pennsylvania.