Alicia Lenis
Vice President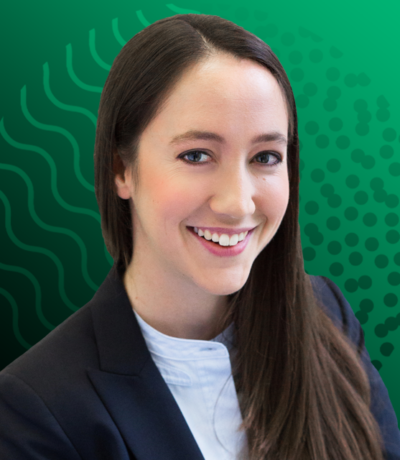 Alicia Lenis
Chrysalix Venture Capital
Vice President
Alicia is a Vice President at Chrysalix based in Vancouver. She works on investment thesis development, deal sourcing, due diligence, and portfolio management.
A long-time industrial technology enthusiast, Alicia has over 15 years of experience working with industrial companies in both technical and management roles. Since her early career days, Alicia has been interested in our world's energy challenge and the need for an energy transition.
Before joining Chrysalix, Alicia worked as a Case Team Leader for Bain & Company in London, UK, leading teams to help companies with their toughest business problems including strategy, organisation, go-to-market/sales excellence, merger integrations and transformations. She started her career at one of Canada's largest marine shipping company, across operational and technical roles, including environmental technology strategy. Alicia has worked in North America, Europe, China and the Middle East. She holds an MBA and a MS in Mechanical Engineering from MIT, where she was a Leaders of Global Operations Fellow, focused on Energy and Environment, and served a 6-month internship with ABB. She is also a Professional Engineer and holds a Bachelor of Applied Science in Mechanical Engineering with Distinction from the University of British Columbia in Vancouver.
She serves as a Board Director with Chrysalix portfolio companies Rithmik and MineSense and as Board Observer with Chrysalix portfolio companies Novamera and VerAI. She represents Chrysalix on the National Renewable Energy Lab's (NREL) Investor Advisory Board. Alicia is a Kauffman Fellow, a global network for venture capital leaders